Treating Customers Fairly
How can lenders manage risk, make the best decisions to maximise commercial opportunities while honouring commitments to treat customers fairly?   What does 'treating customers fairly' look like in online lending methods and tools?   Read the latest on this topic.
latest articles
read our analysis
Vulnerability – How Effective Are Digital Customer Journeys?
What we learned from the FCA Sandbox.  Read our latest article today…
PrinSIX Article on Commercial and Compliance Lending Risk
PrinSIX Technologies is to attend Credit Summit 2021, 14th-16th JuneWhat to Expect The Credit Summit 2021 is an exclusive digital event organised by Credit Strategy with a focus on the most pressing issues faced by credit experts. Running 14th-16th June, attendees...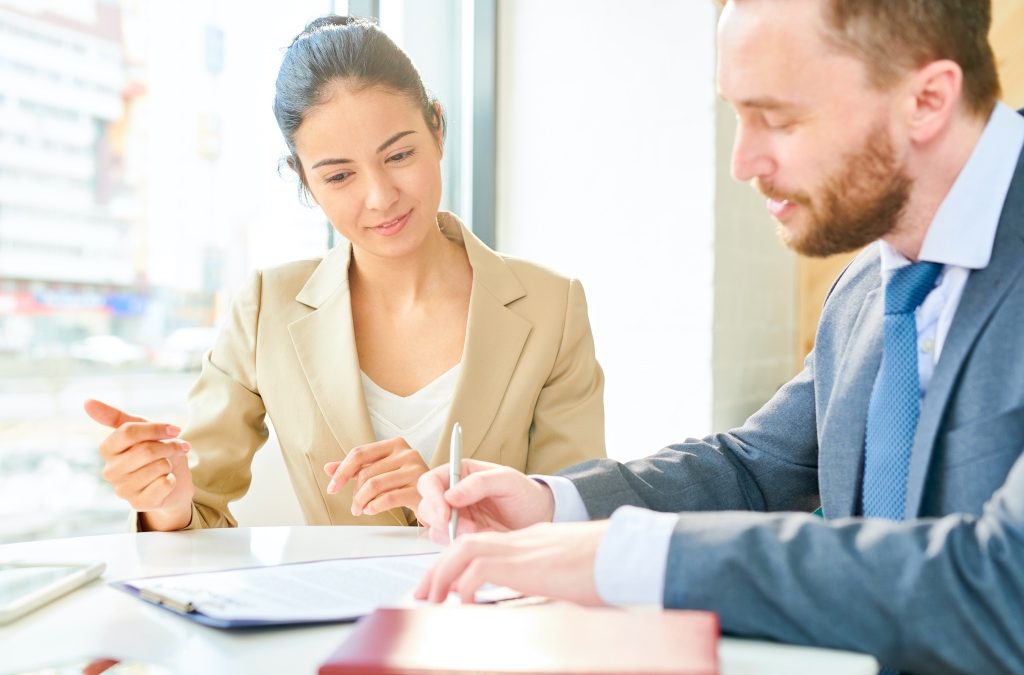 The FCA's Principle 6 - 'A firm must pay due regard to the interests of its customers and treat them fairly.' Compliance or culture?The lenders' balancing actConsumer lending today is hard. In addition to the competition that exists in any financial services segment,...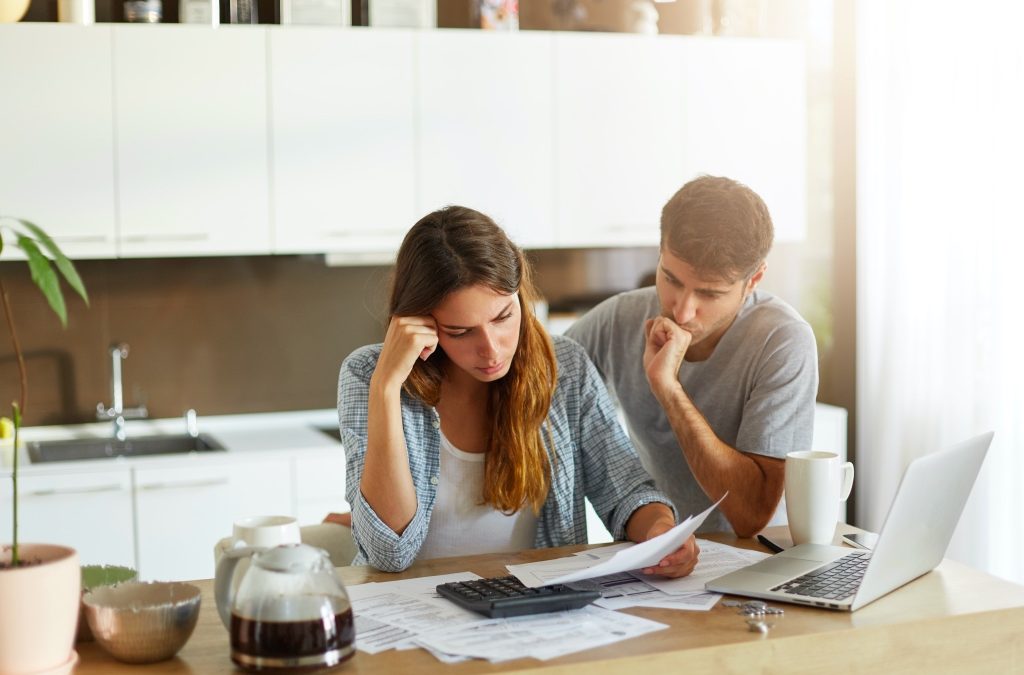 Today's arrival of the Breathing space should be celebrated.
The Latest Roundup of News Stories
Please note: The insights provided in this section are commonly republished from third-party sources. Articles are the exclusive opinions of the authors. PrinSIX Technologies Ltd accepts no liability for their accuracy or for any consequential impacts of any actions resulting from the use of this information.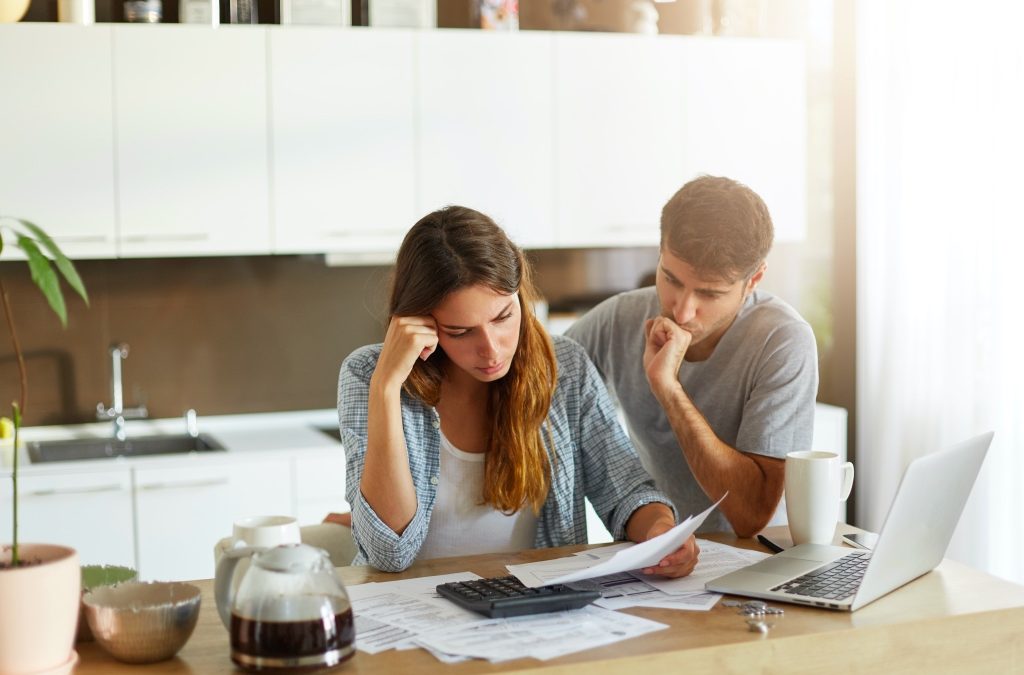 Today's arrival of the Breathing space should be celebrated.
The pandemic-triggered recession has led banks to move more quickly to build real-time data and analytics into their credit-decision engines.
The pandemic's impact has led to an increase in the incidence & complexity of consumer vulnerabilities. Discover the areas where firms need to take action.
Optimising both regulatory and commercial objectives is hard
Lenders have two objectives, to lend responsibly and lend profitably.  Delivering both can be done, but it's difficult, and success or failure will be determined by lenders onboarding journeys.   
Journeys must balance the need for speed with the need for insight.  Journeys that understand a customers' total commercial value as well as their potential vulnerability and regulatory risk. 
The primary tension between commercial and regulatory objectives is conversion. Long journeys don't convert as well as short ones, but short journeys reduce understanding, elevating regulatory risk.  Journeys must be long enough, but only as long as they need to be.  That's why 'one size fits all isn't good enough any more. 
How PrinSIX can help
Onboarding today is inadequate to manage these two challenges.  PrinSIX's platform equips organisations to create dynamic, personalised, agile journeys – one applicant at a time.  
About PrinSIX Technologies
We make innovation work for businesses around the world.
PrinSIX offers a services-led digital platform that uses real-time analytical learning 'at the speed of digital' to orchestrate unique customer onboarding journeys, one decision stage at a time.  PrinSIX meets the needs of lenders, regulators and customers fully and simultaneously; equipping lenders to maximize customer experience and lending while minimizing cost and risk; with a major concern being regulatory compliance—an existential threat.  
For more information, click here to get in touch