The PrinSIX digital orchestration creates bespoke digital engagement solutions for businesses to digitally serve their customers personally.
Our platform has been successfully deployed to deliver a range of solutions for clients across multiple industries and countries. The powerful, cloud based solution is extremely versatile delivering highly enhanced customer and user experiences, reducing cost and increasing organisational performance.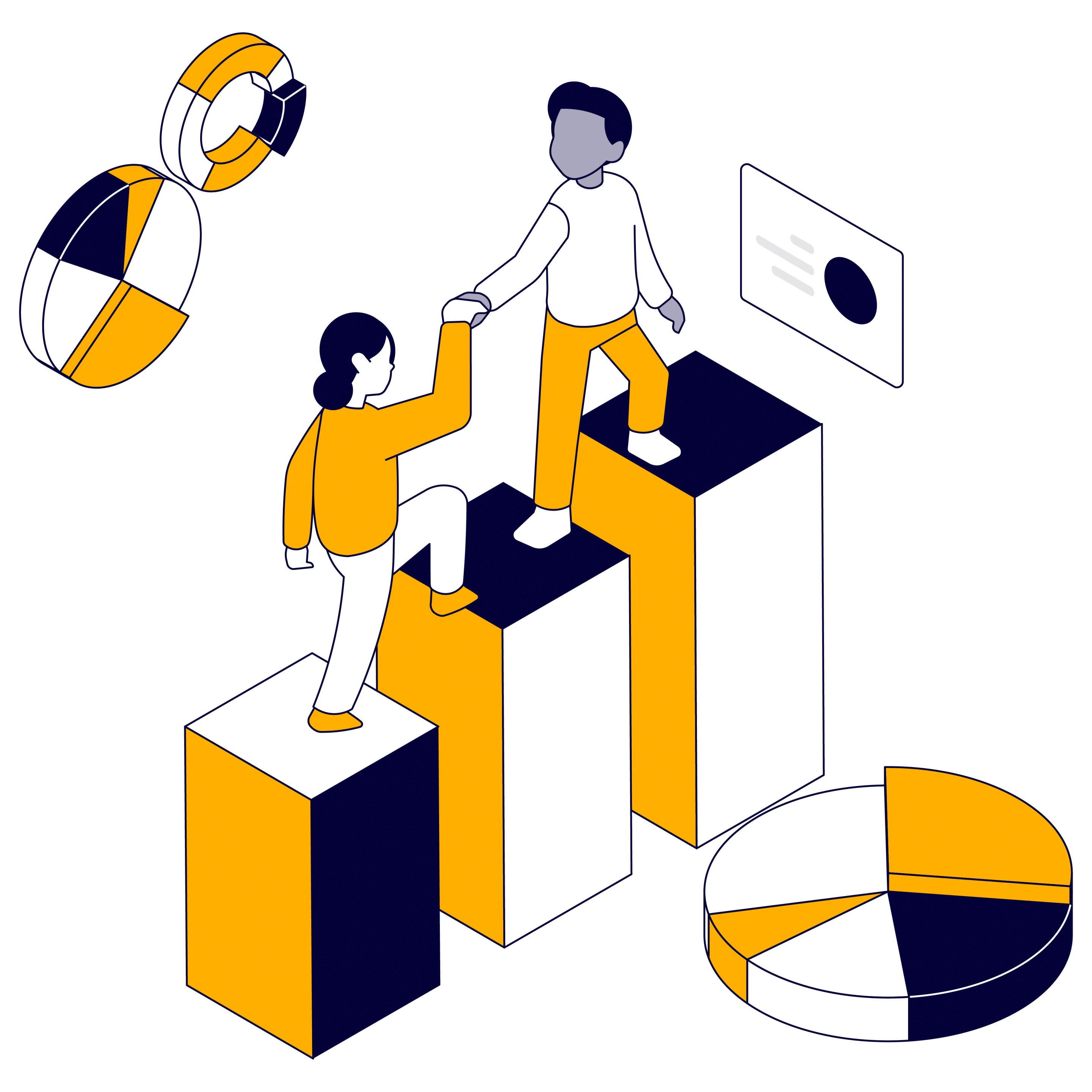 Social Tariffs & Social Support Eligibility
Lucy Henn
KCOM Retail
Collaborating with PrinSIX to develop the UK's first digital validation for our social tariff, which was deployed within a matter of weeks, has resulted in a 141% uplift in our social tariff take up – meaning more residents of Hull & East Yorkshire can manage their monthly bills during the cost-of-living crisis.