Fusion of Analytics & Technology
Extraordinary Digital Orchestration
PrinSIX sits at the centre of your digital ecosystem, dynamically controlling how every component works together, creating highly personalised journeys for customers, transforming operational efficiencies and accelerating innovation.




Delivering exceptional
customer experiences
operational efficiencies
risk control
speed of delivery
returns on investment
Lucy Henn
KCOM Retail
Collaborating with PrinSIX to develop the UK's first digital validation for our social tariff, which was deployed within a matter of weeks, has resulted in a 141% uplift in our social tariff take up – meaning more residents of Hull & East Yorkshire can manage their monthly bills during the cost-of-living crisis.
Agile digital onboarding solutions for Financial Services
By continuously building analytical understanding of each customer, through dynamic digital transformation journeys that adapt to personal circumstances, customer outcomes are optimised, regulatory obligations satisfied, commercial risk controlled, and product suitability guaranteed.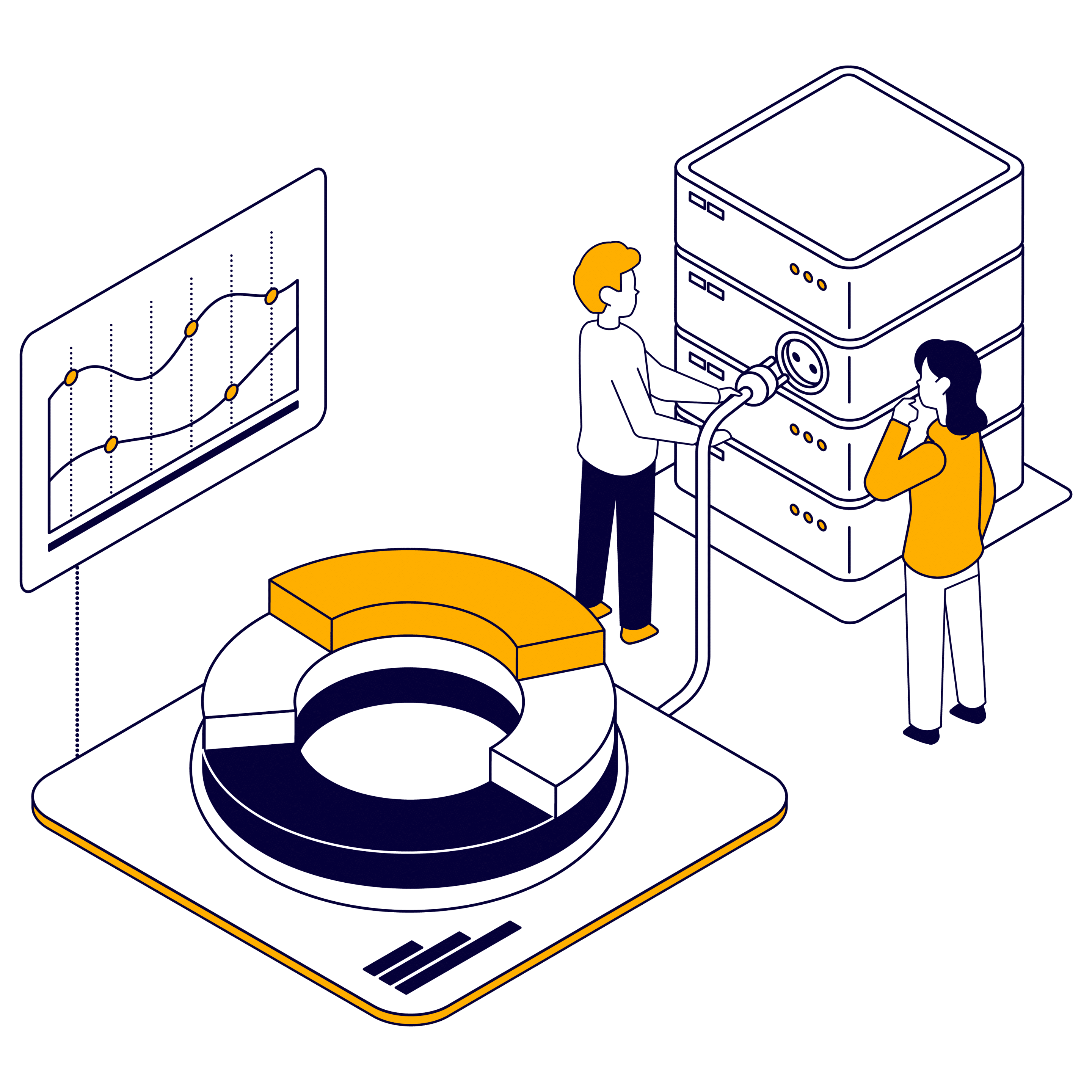 Digital Journeys powered by
data and analytics
PrinSIX reverses the paradigm.
No more fixed customer journeys that control the data provided to analytics – we put analytics in charge of the journeys orchestration.
Predictive analytics, risk analytics, behavioural analytics can all decide the best way to serve each customer, in real time.
Customer journeys,
not web journeys
PrinSIX orchestrates every component that makes up an end to end customer journey experience – website, third party components, contract centre, back office actions, process automation and decisioning to optimise customer outcomes and minimise cost to serve.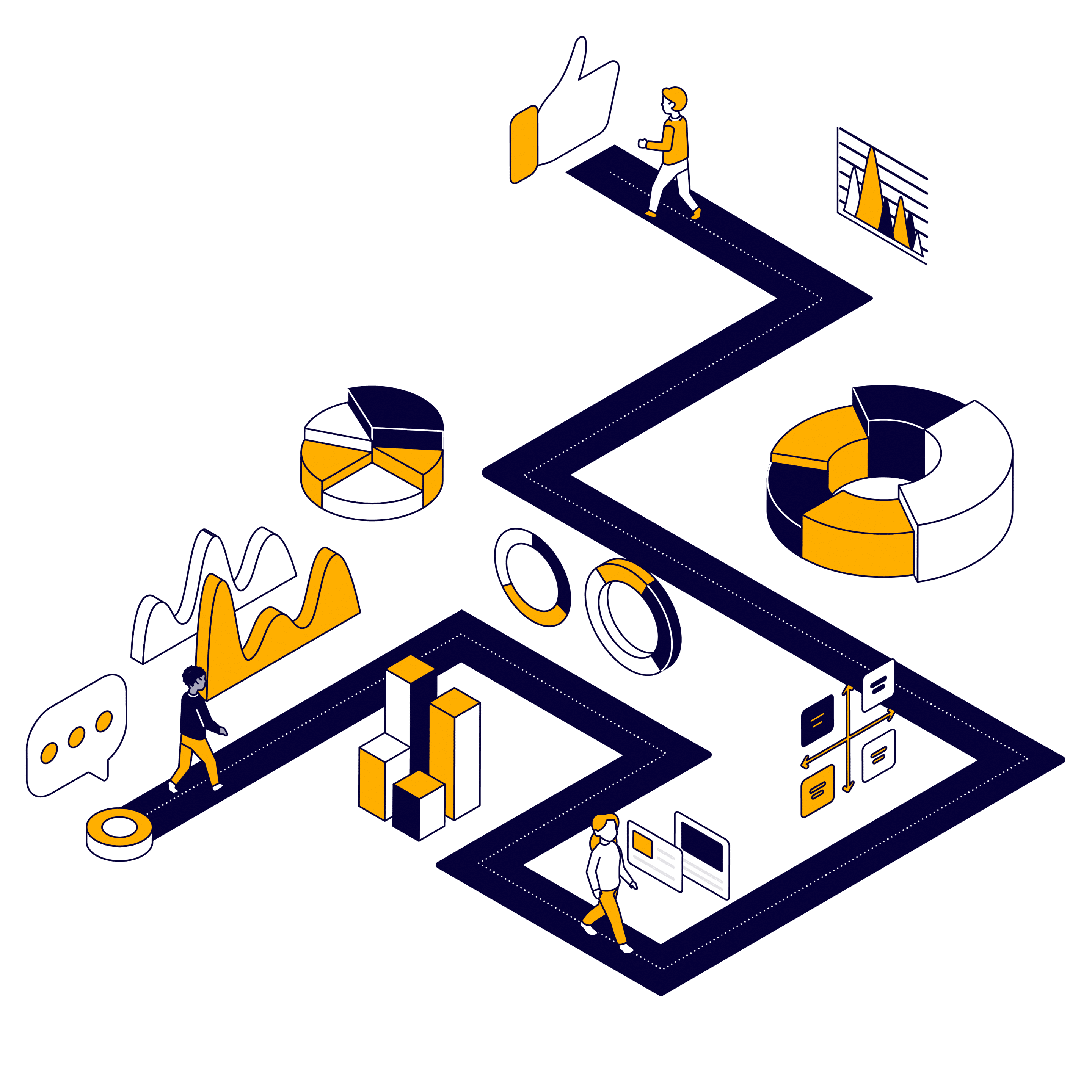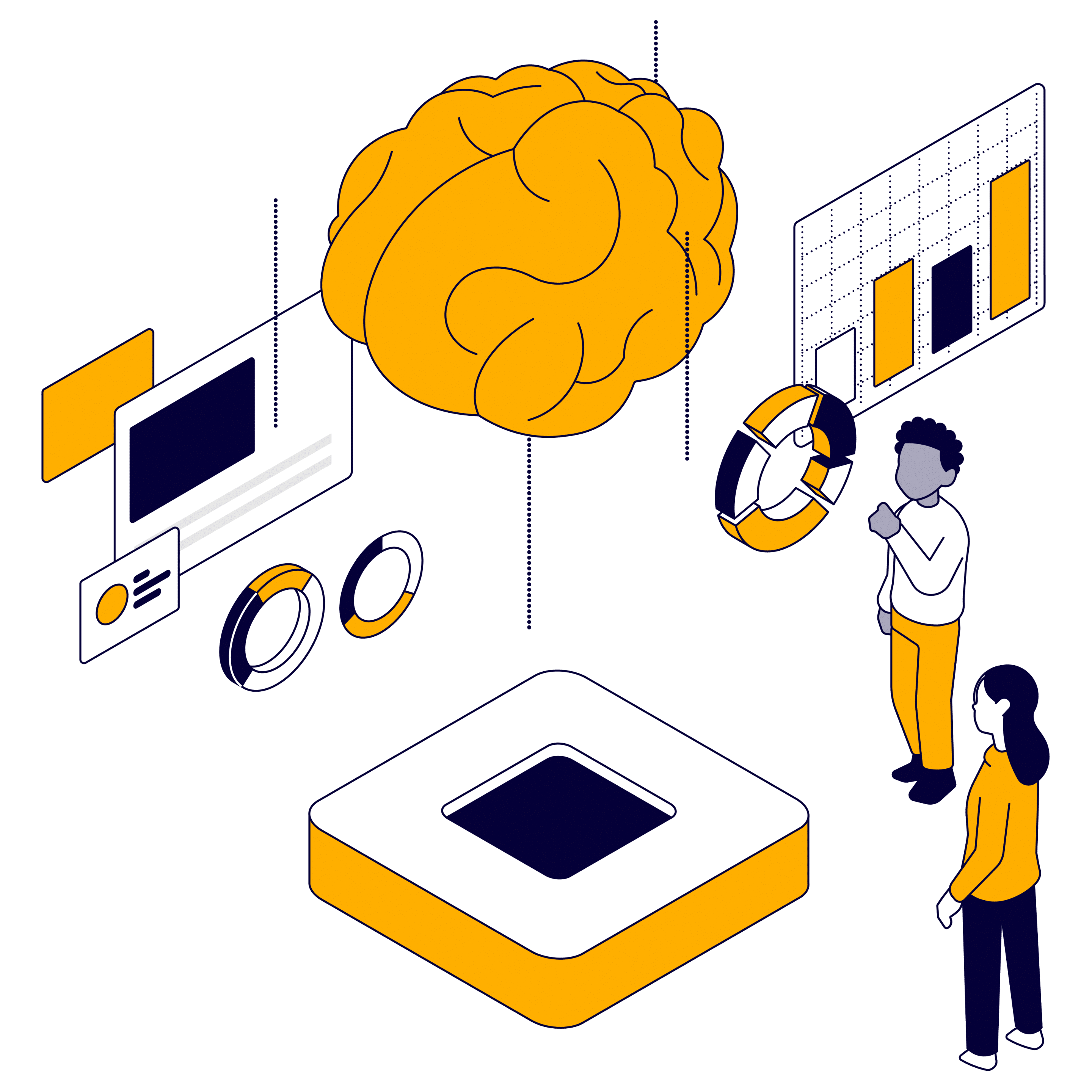 Taking IT out of Digital Transformation
We empower commercial teams to own every element of a digital journey throughout their organisations. Our no-code platform creates unified digital experiences across legacy technologies.
Digital innovation does not mean technical rearchitecting. We fit to your technology stack; you don't need to fit to ours. Delivering your digital vision no longer means having to transform existing technical infrastructure first.
The Old Way
Hard coded and static
Owned by IT department
Treat everyone the same
Slow/expensive to build, inflexible to change
Inaccessible customer insight & intelligence
PrinSIX-Digital
Code free, agile SaaS platform
Drives efficiency/profitability
Bespoke customer engagement
Owned and delivered by the business, not IT
Automates repetitive processes
Fast deployment—Live in weeks
Facilitates deep insight
PrinSIX is a digital orchestration platform that empowers financial services businesses to create extraordinary customer journeys.
We help our clients do it digitally, by making it personal.