PrinSIX is a digital orchestration platform that empowers financial services businesses to create extraordinary customer journeys. 
Customer Journeys in financial services are complex, driven by commercial risk, regulation, and legacy technology.  Concepts like KYC, affordability, sustainability, vulnerability, credit risk, product suitability and fraud require deep understanding of each customer, individually.  We help our clients do it digitally, by making it personal.
We liberate internal data silos and external data services to create the foundations of analytically driven customer experiences – unifying UX, call flows, workflows, process automation and decisioning that adapt at every step of the way as insight deepen.
No one-size-fits-all solutions that trade off user experience against risk management.  No more declining customers who don't fit into a narrow definition of 'Good'.  No more referring the Maybe's to operational teams.
PrinSIX takes digital out of IT.  Configured, not coded, every element of the digital experience is owned and controlled by the business team, just as a content management gives control of websites to the business.  PrinSIX sits across all existing technology and services, so delivering digital innovation does not mean changing technical architectures.
All this makes developing and improving digital experience extraordinarily quick and low cost.  Development backlogs and operational workarounds are replaced by agile optimisation of every customer interaction.
Our Digital Principles
Our Six Principles of Digital Experience
Build around the customer
Every journey must be personal, created for each customer individually to ensure the experience is as short and simple as possible without compromising the journey's purpose.
Data is the foundation
Data and analytics provide the deep insight required to serve each customer personally. 
The richer the data insights, the better the customer experience.
Iterate, iterate, iterate,
Iterative improvement delivers benefits quicker, cheaper and at lower risk.  Iteration never stops.
Journey optimisation is never complete.
Focus on efficiency
Inefficient customer journeys are expensive to deliver and compromise the experience.  Only involve operational resource when they truly add value to each customer's journey.
Break down barriers
Internal structural, departmental, and technical barriers must be invisible to the customer.  Technology must help remove structural barriers, not reinforce them.  Effective Journeys are delivered through human and technical collaboration.
Owned by the business
Delivery of the digital experience should be owned, designed and delivered by the business.
Removing IT dependencies to create and continually improve the customer experience.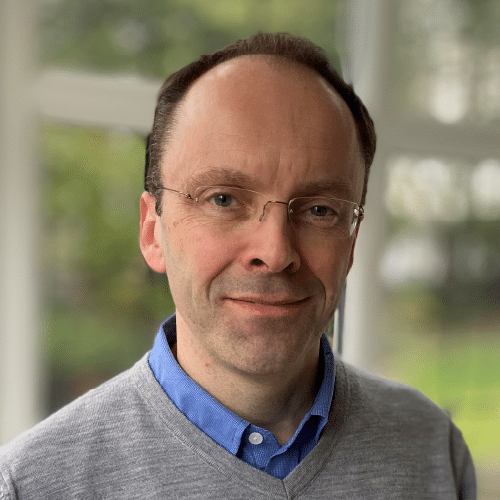 Julian Graham-Rack
Chief Executive
Over 20 years experience in leading regulated digital businesses.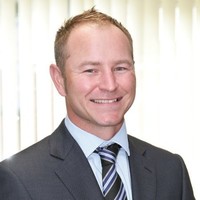 Martin Watts
CRO
20 years commercial leadership and sales development within technology markets.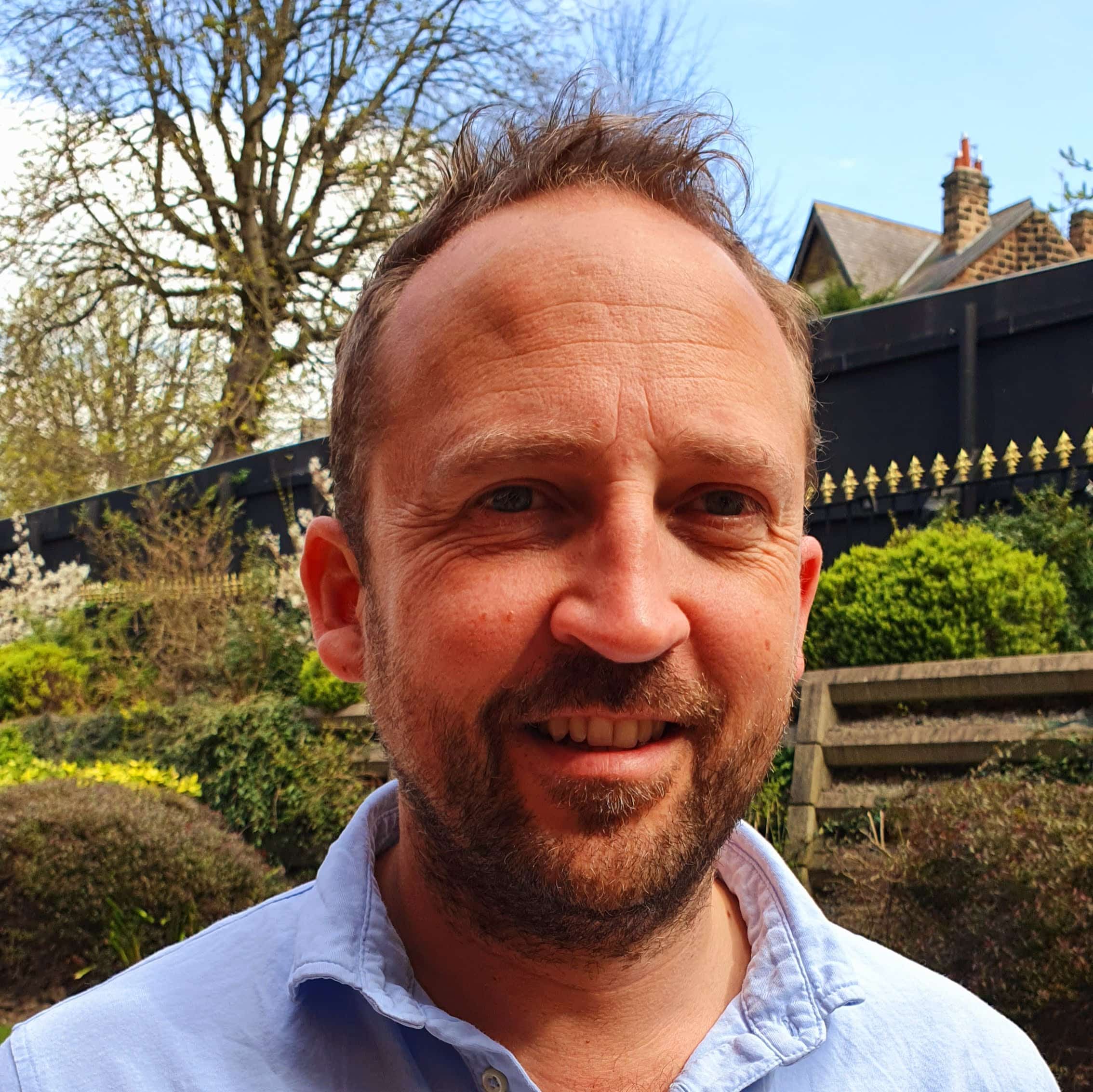 Richard Cornelius
Chief Technology Officer
10 years experience in IT architecture and innovation in consumer credit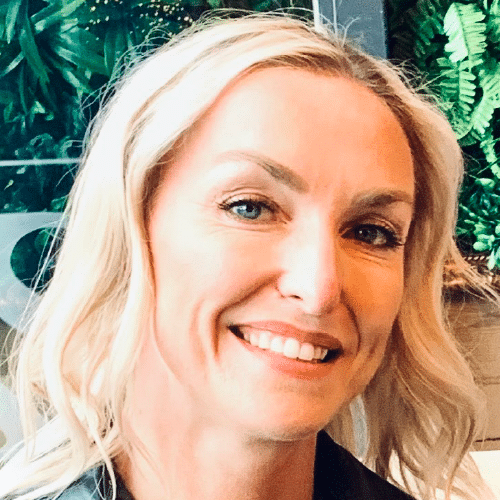 Lisa Lennon
COO
12 year experience in IT Delivery & Operations and digital transformation
Lucy Henn
KCOM Retail
Collaborating with PrinSIX to develop the UK's first digital validation for our social tariff, which was deployed within a matter of weeks, has resulted in a 141% uplift in our social tariff take up – meaning more residents of Hull & East Yorkshire can manage their monthly bills during the cost-of-living crisis.