About
Why PrinSIX? Digital
Transformation

Tools
We understand firms want to be digitally innovative. Most organisations' digital ambitions are unfulfilled because of technology restrictions. This is why it's now more important than ever to invest in digital transformation to improve omnichannel customer experience and conversions.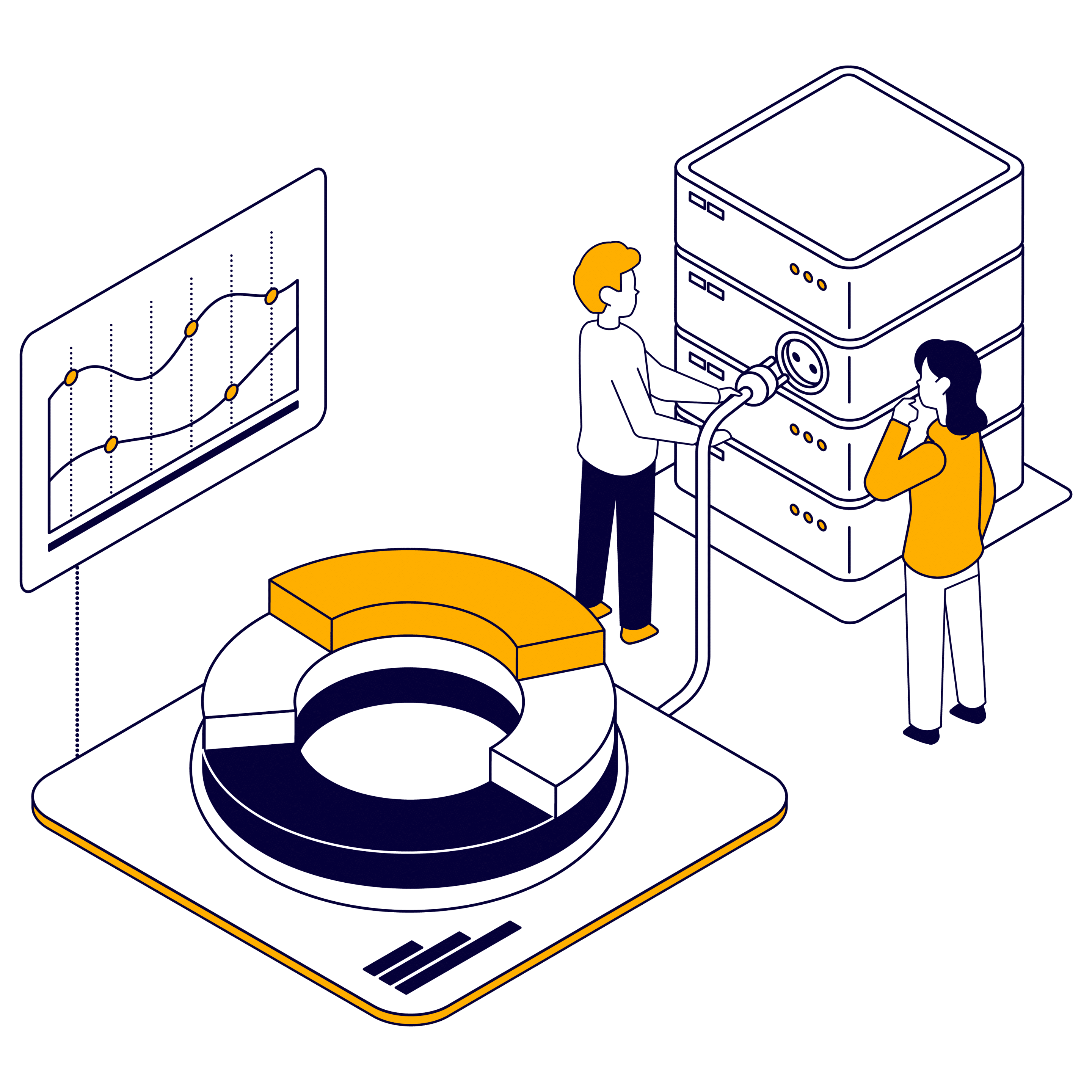 The digital transformation journey
Analogue
Manual procedures
Uses fragmented and legacy technology
Flexible, but not scalable
Inefficient and expensive
Inconsistent
Inaccessible data
Gen-One Digital
Hard coded and static
Owned by IT department
Treats everyone the same
Slow/expensive to build, inflexible to change
Inaccessible insight, analytics and intelligence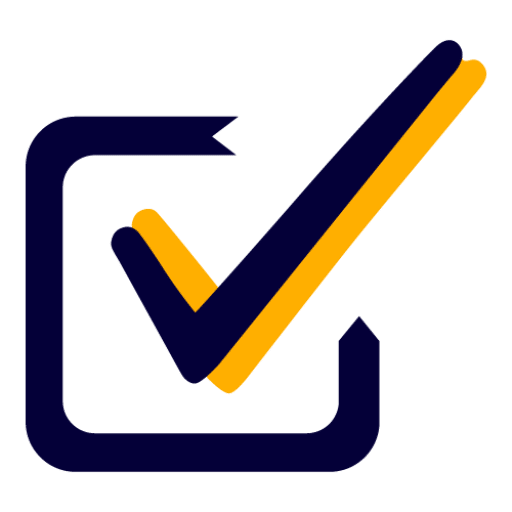 PrinSIX Digital
Code free and agile SaaS platform
Drives efficiency/profitability
Bespoke customer engagement
Owned and delivered by the business
Automates repetitive processes
Fast deployment – Live in weeks
Facilitates deep insight
How we help combine digital and business transformations
We recognise that technology is inhibiting digital change and innovation.
The PrinSIX platform delivers every journey element, without changes to core business systems. Every time a customer asks to be served; a journey is triggered – a journey that includes every required element of self-service, assisted service, back office, data analytics and decisioning.
We change business performance
We understand customers are complex. Complexity in their product needs and eligibility, in their personal circumstances, financial resilience, vulnerability, commercial risk and regulatory obligations. Each customer needs to be understood before serving them.
Today's Digital is poor at understanding complex customer needs. Digital journeys are typically long, put many customers through unnecessary steps, and rely heavily on people to do repetitive, low value activities. Customer experience is poor, business efficiency is low.
PrinSIX Digital understands that every customer needs to be individually understood. The customer journey must be as short as it can be, but as long as it needs to be to fully understand needs and risks. Every step in our journey is relevant to the individual. Hyper personalised journeys where every question, every action, every data request, every assessment is dynamically created as customer understanding grows.
Lucy Henn
KCOM Retail
Collaborating with PrinSIX to develop the UK's first digital validation for our social tariff, which was deployed within a matter of weeks, has resulted in a 141% uplift in our social tariff take up – meaning more residents of Hull & East Yorkshire can manage their monthly bills during the cost-of-living crisis.