Solutions
One Time Customer
Digital Engagements
Firms need to regularly engage with customers on a one off basis to understand and address specific issues relevant to a limited cohort of customers.  The FCA's consumer duty will only increase the need for targeted engagements, as negative customer outcomes are identified, their impact on each customer understood and addressed.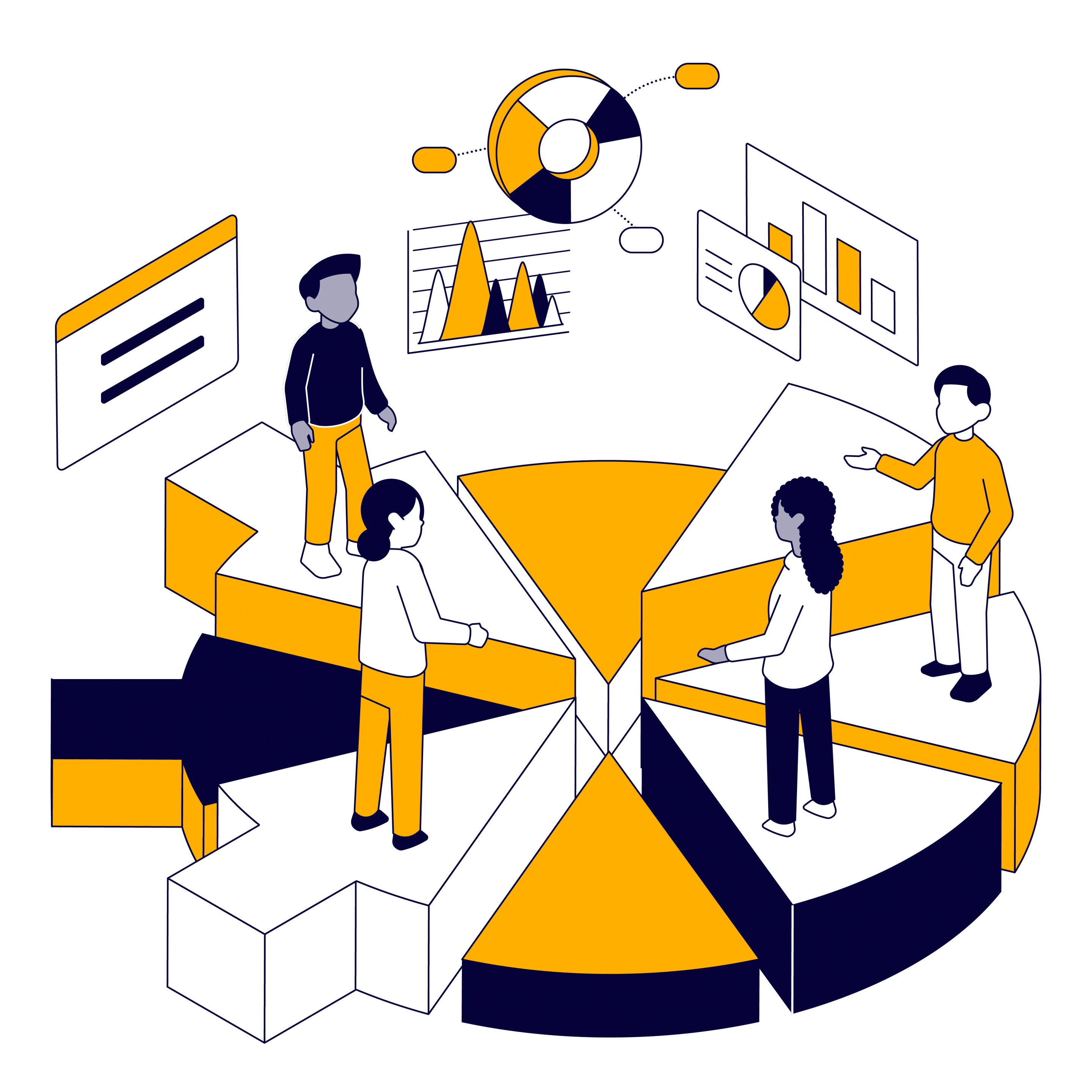 Customer objectives
Understand the reason a firm is contacting me quickly, and provide what is required easily.
Commercial objectives
Reduce operational costs to design and implement the engagement activity.  Maximise customer digital engagement with minimum commercial disruption.
Risk & Compliance objectives
Understand customers and implement appropriate actions to resolve the impact of poor customer outcomes.
Operations objectives
Minimise the need for direct contact.
The PrinSIX solution
PrinSIX removes the need to handle these customers through capacity constrained call centres. 
Instead,  customer self-service digital journeys, triggered by both digital and non-digital personalised communications, allow customers to be quickly understood and served to deliver the best customer outcomes.
Analytically optimised contact strategies maximise customer engagement and completion.
Email performance metrics (delivered / bounced / opened / journey triggered) provide rich data to both evidence customer engagement and waterfall comm's strategies.
Lucy Henn
KCOM Retail
Collaborating with PrinSIX to develop the UK's first digital validation for our social tariff, which was deployed within a matter of weeks, has resulted in a 141% uplift in our social tariff take up – meaning more residents of Hull & East Yorkshire can manage their monthly bills during the cost-of-living crisis.
Our clients understand their customers. The PrinSIX team understand digital orchestration. Our collaborative approach combines both to realise the true digital potential that exists in our clients' businesses.