Open Banking
What is open banking?  What open banking applications exist?  How can open banking benefit lenders?  Does open banking have an RoI?  
latest articles
read our analysis
Vulnerability – How Effective Are Digital Customer Journeys?
What we learned from the FCA Sandbox.  Read our latest article today…
PrinSIX Articles on Open Banking
PrinSIX announces it has entered into a partnership with AccountScore, leaders in open banking data analytics. Click here to read more.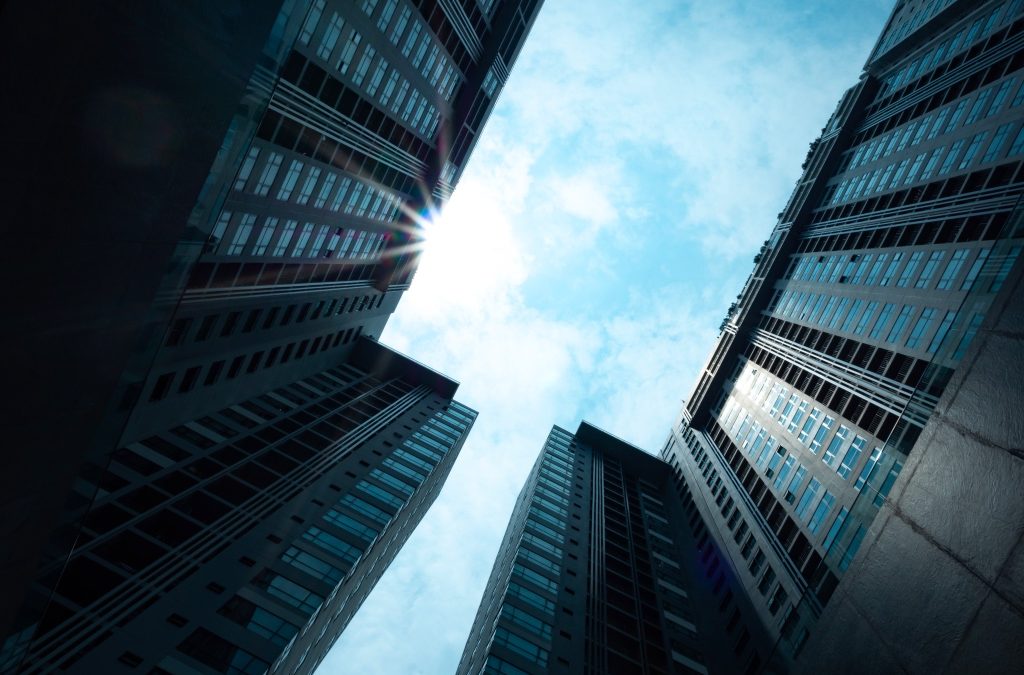 A revealing report found that over 55% of Building Societies now recognise the opportunity presented by Open Banking.
Digital bank Monzo and open finance tech expert TrueLayer have partnered to create a new 'gambling block' for vulnerable customers.
Latest Roundup of Industry News on Open Banking
Please note: The insights provided in this section are commonly republished from third-party sources. Articles are the exclusive opinions of the authors. PrinSIX Technologies Ltd accepts no liability for their accuracy or for any consequential impacts of any actions resulting from the use of this information.
PrinSIX announces it has entered into a partnership with AccountScore, leaders in open banking data analytics. Click here to read more.
Open banking delivers rich new insight but with classic digital challenges
Well categorised open banking data provides an exciting new layer of insight for lenders to assess customers for both vulnerability and commercial risk.
It supports responsible lending decisions that can be clearly evidenced for regulatory scrutiny. However, two challenges need to be overcome, its potential impact on conversion and how to test.
Challenge #1
After 20 years of being told "never share your banking details online", lenders who mandate Open banking today will see a significant impact on conversion.  Acquisition costs will rise, and customer numbers decline. 
Challenge #2
There is no historic data available to build strategies against.  Lenders must learn in live.  That requires continuous testing, quickly implemented, interpreted, learnt from and improved. 
How PrinSIX can help
Onboarding today is inadequate to manage these two challenges.  PrinSIX's platform equips organisations to create dynamic, personalised, agile journeys – one applicant at a time.  
About PrinSIX Technologies
We make innovation work for businesses around the world.
PrinSIX offers a services-led digital platform that uses real-time analytical learning 'at the speed of digital' to orchestrate unique customer onboarding journeys, one decision stage at a time.  PrinSIX meets the needs of lenders, regulators and customers fully and simultaneously; equipping lenders to maximize customer experience and lending while minimizing cost and risk; with a major concern being regulatory compliance—an existential threat.  
For more information, click here to get in touch