Solutions
Credit and Fraud
Risk
For sixty years financial services have used predictive analytics to assess the risk of a customer not paying back.  The 'good customer' being above a regression model's score, and the 'bad customer' being below the score.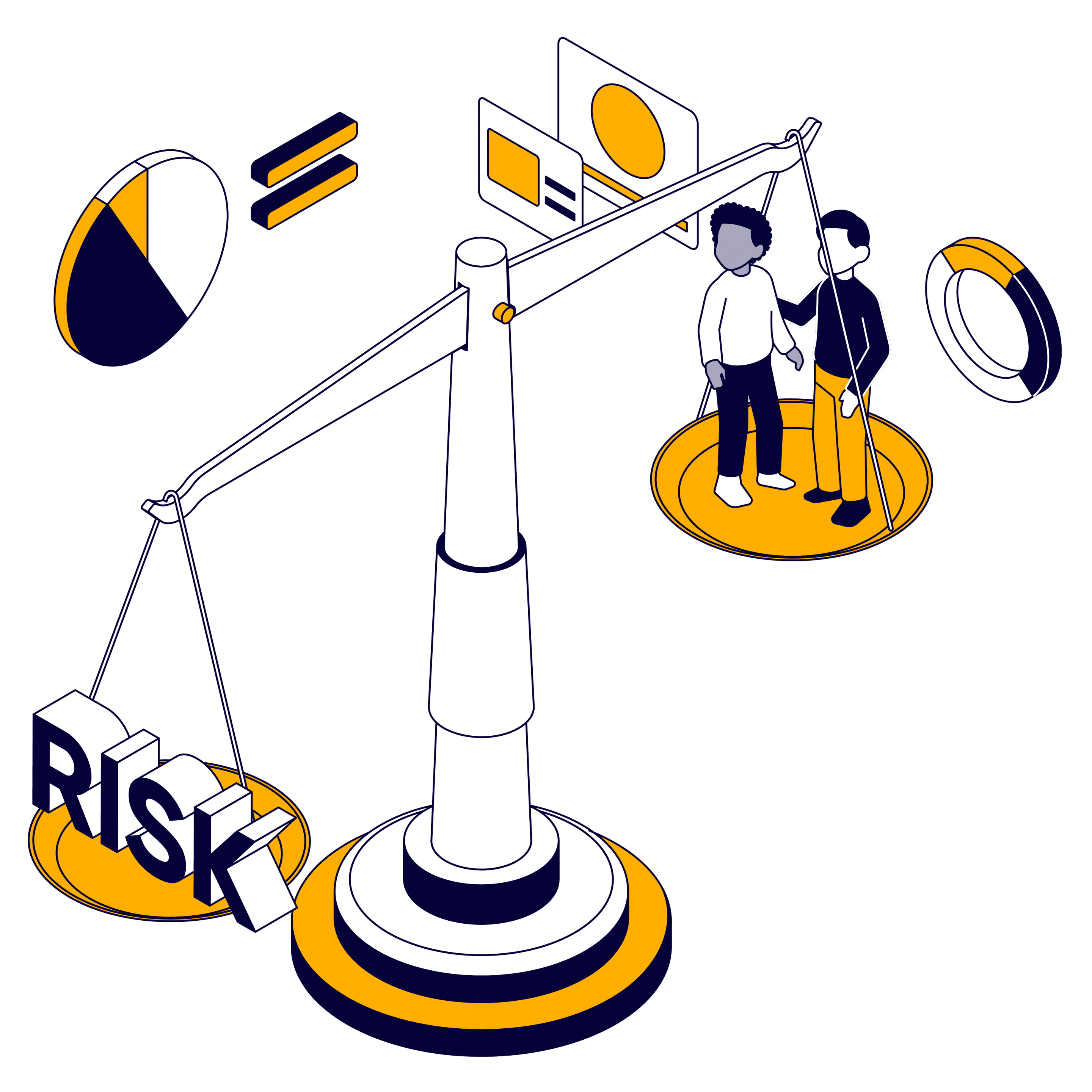 The PrinSIX approach
PrinSIX lets firms be far less binary.
Don't apply simple cut-offs but do more assessment on customers that are Borderline.  Automate these checks, so they are fast, convenient for the customer, operationally efficient and appropriate to mitigate potential risk.
A cost effective credit risk management software
The PrinSIX approach allows businesses to optimise their data costs – every data service call is specific to the individual, limited only to the calls needed to assess each customer.
PrinSIX will make the widest selection of data services available to you, to create the richest data set to assess customers with.  Have all the tools from the likes of Equifax, Experian, TransUnion, Dunn and Bradstreet, CIFA, TruNarrative and Lexus Nexus available to make the best decision possible.  Found a new data set that needs to be tested?  Have it live in two days.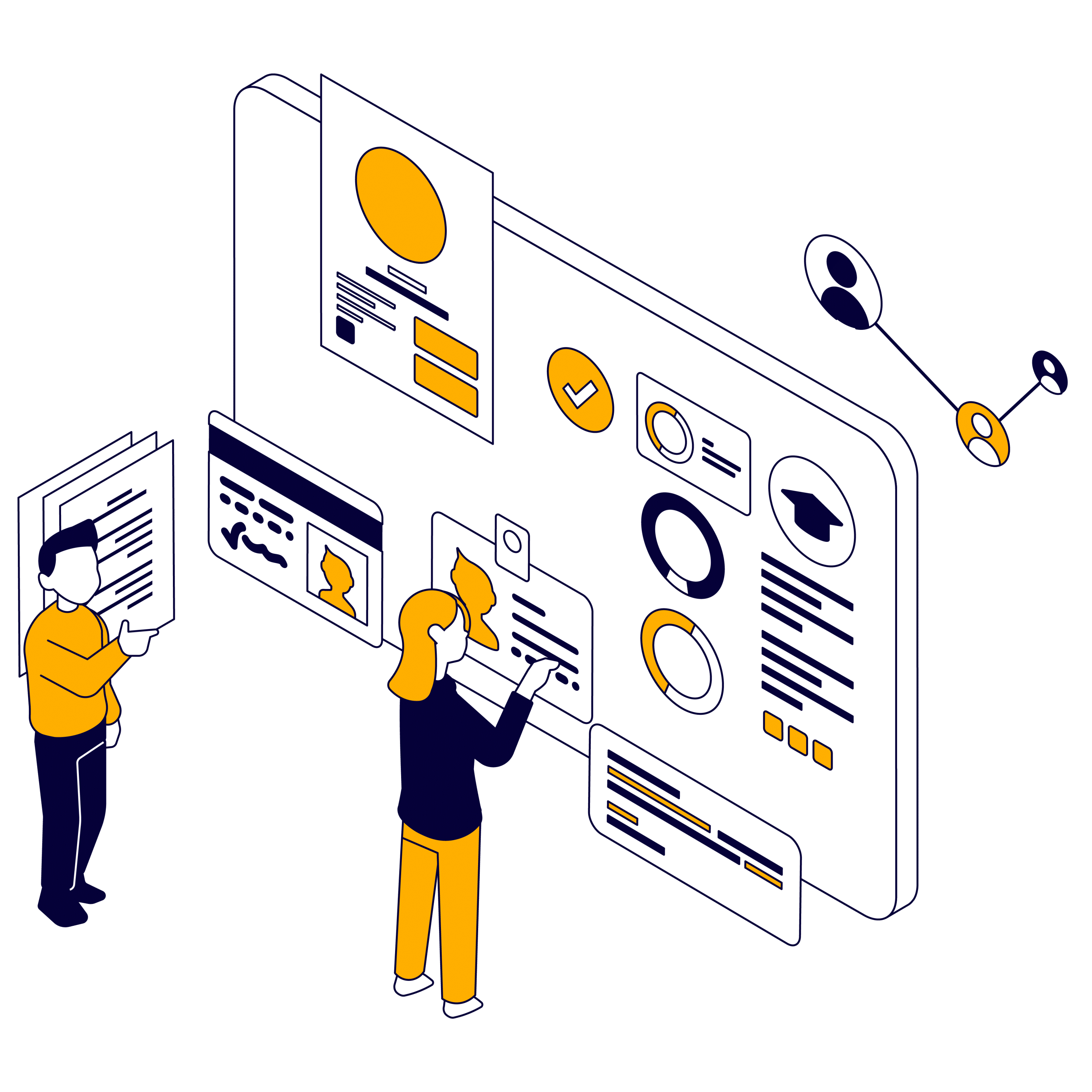 The PrinSIX solution
PrinSIX orchestrates customer risk assessments through internal data, external data services and third party services to qualify default rates from credit risk and fraud.
Highly agile and personal customer journey allows additional information to be captured about the customer based on the data held about the individual
Speed of implementation allows the business to react to the latest changes in their business or the market without having to wait for development teams
Ability to connect to multiple data sources quickly and easily allows higher levels of flexibility in the strategy
Ability to run multiple different strategies in live or in the background allows the business to optimise their strategy quickly and easily
PrinSIX helps our clients maximise understanding of customers' financial position, while minimising customer friction.
Lucy Henn
KCOM Retail
Collaborating with PrinSIX to develop the UK's first digital validation for our social tariff, which was deployed within a matter of weeks, has resulted in a 141% uplift in our social tariff take up – meaning more residents of Hull & East Yorkshire can manage their monthly bills during the cost-of-living crisis.
Our clients understand their customers. The PrinSIX team understand digital orchestration. Our collaborative approach combines both to realise the true digital potential that exists in our clients' businesses.