Customer Onboarding and Lending Journeys
What is customer onboarding?  And what are lending journeys?  What is a personalised lending journey?  Why move away from a one-size-fits-all lending approach?  Read the latest on this topic.
latest articles
read our analysis
This Month's Feature Article
Vulnerability – How Effective Are Digital Customer Journeys?
What we learned from the FCA Sandbox.  Read our latest article today…
PrinSIX Articles on Customer Lending Technologies and Methods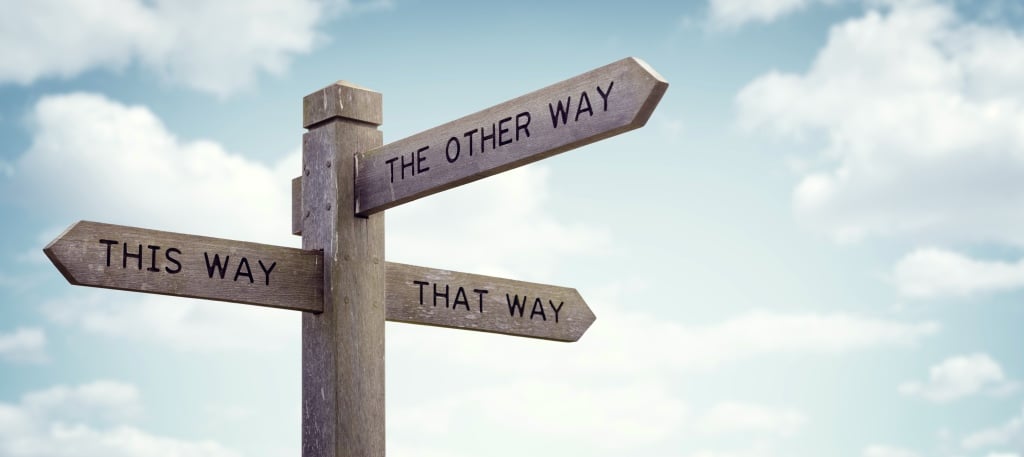 The slow-pace of change by financial lenders from binary online customer applications workflows to iterative digital onboarding decisioning
What are the downsides to getting borrower onboarding or the balance wrong between lending opportunity and risk?  In this article we summarize some of the more eyewatering consequences of poor lending approaches and strategies.Aug 2018—Payday lender Wonga goes into...
Never heard of PrinSIX or Personalised Lending Journeys?  Find out who we are what we do—and what we do.Backdrop to lending online in 2020The always-on digital world means consumers want to explore their buying options online, whenever and wherever it suits them....
Please note: The insights provided in this section are commonly republished from third-party sources. Articles are the exclusive opinions of the authors. PrinSIX Technologies Ltd accepts no liability for their accuracy or for any consequential impacts of any actions resulting from the use of this information.
Reinventing history or the wave of the future? This article considers the convergence of payments and lending and why banks need to act.
There are many customer journeys within a lending business, but none so important as the onboarding journey
It is here that the lender's commercial and regulatory futures are determined, so it is essential that future is assessed, understood, and controlled within onboarding. Get is right and customer outcomes are delivered profitably. Get it wrong and both are dangerously compromised.
Onboarding has two essential components with potentially conflicting commercial and regulatory demands.
1. Customer acquisition needs to minimise barriers to convert, but regulatory requirements can present a barrier.
2. Customer value is driven by product economics, but not at the expense of fair treatment of customers.  The balance needs to be right for each customer, individually
How PrinSIX can help
Onboarding today is inadequate to manage these two challenges.  PrinSIX's platform equips organisations to create dynamic, personalised, agile journeys – one applicant at a time.  
About PrinSIX Technologies
We make innovation work for businesses around the world.
PrinSIX offers a services-led digital platform that uses real-time analytical learning 'at the speed of digital' to orchestrate unique customer onboarding journeys, one decision stage at a time.  PrinSIX meets the needs of lenders, regulators and customers fully and simultaneously; equipping lenders to maximize customer experience and lending while minimizing cost and risk; with a major concern being regulatory compliance—an existential threat.  
For more information, click here to get in touch