The FCA's Principle 6 – 'A firm must pay due regard to the interests of its customers and treat them fairly.' Compliance or culture?
The lenders' balancing act
Consumer lending today is hard. In addition to the competition that exists in any financial services segment, providers must tackle changing economic and consumer realities along with continual regulatory development. The practical impact of regulation is reduced efficiencies and tempering market opportunities.
In the last few years, relentless technology innovation has created a further dynamic for the industry. Mobile and digital services are accelerating hard, opening up new ways to serve customers and deliver products, but are demanding new protocols and standards. Tapping into the new digital lending opportunity requires financial services providers to rethink their technical and operational backbone.
The regulatory environment is a constant referencing point for the management teams of lenders. It's never far away from conversations, and it influences everything they do. The Financial Conduct Authority's (FCA) 11 guiding principles envelop every sourcebook, rule, guidance and consultation ever published. Chief among these principles is Principle 6; the fundamental principle of how financial services providers should act, to protect the interests of consumers by quite simply 'doing the right thing' every day.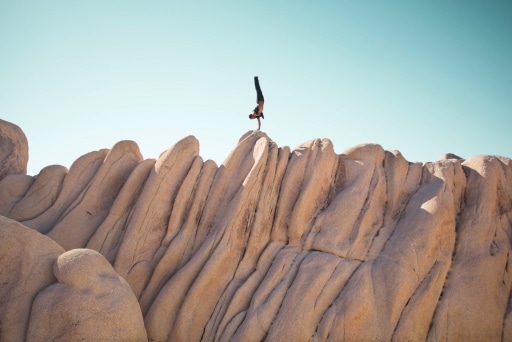 Embracing Principle 6 by design
Perceptions of how governance should operate vary across industries and disciplines. The term governance originates from the Latin word Kybernan which means 'to steer.' Hence, the origins of governance suggest a preparatory intervention to shape thinking and steer actions, forward looking, controlling outcomes rather than something retrospective, that 'corrects' decisions and acts once they've been made.
Adopting 'Principle 6 by Design' means starting with the customer in every part of business. It continually influencing business decisions on strategy, marketing, process design, analytics, operations, human resources and technology. Indeed, there is no part of the business does not influence by Principle 6 when embraced as a business philosophy rather than a compliance activity.
Putting customers first and treating them fairly is a concept few businesses would disagree with.  Many will have mission statements which include 'customer first' statements.  But how many truly have the customer central to every decision.  Jeff Bezos with the famous empty chair does.  How many others?  Short term pressures and structural inflexibility get in the way.   
Personalised onboarding journeys and Principle 6
There can be no doubt where Principle 6 has to control lenders' operational behaviours most: onboarding of new customers and helping existing customers when they are struggling. Both demand one key approach to treating customers fairly, understanding.  The more a lender understands about customers the better they can be served.  The better the 'customer outcome' to use the FCA's language.  Understanding demands asking the right questions, in the right way, that engages the customer in a conversation.  Through digital channels there have to be a digital conversation.  A conversation that customers want to engage with, not walk away from. 
For this reason, solutions like PrinSIX's digital onboarding platform offers lenders the means to curate highly intuitive and personalised questioning that lessens the number of steps in onboarding to the minimum, whilst fully exposing customer needs, financial wellbeing and levels of vulnerability. In this way, lenders can, time and again, put the customer first.  Lending to customer cohorts for positive outcomes, without compromising the efficacy of their commercial objectives. 
And personalised lending journeys must know when a human gets involved, as part of the journey.  Agent engagement cannot be the end of a digital journey, but an element of it, for when the conversation needs to be taken offline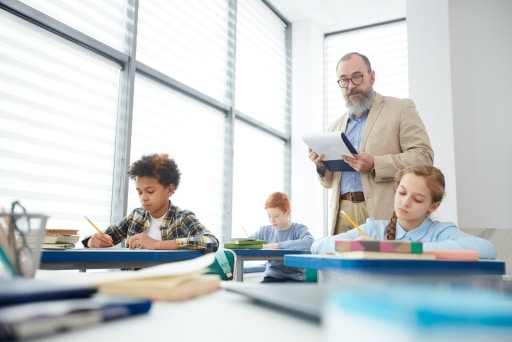 Continuous testing leads to continuous improvement
With new banking instruments like open banking data exposing more insights on customer financial status and health, there are broader opportunities for digital onboarding systems to offer a step change improvement to both customer experiences and their protection from the worst consequences of over extending their financial arrangements. But as new sources of data grow so potentially do customer journeys, reducing customer engagement. And the benefit of new data sources doesn't arrive immediately.
Understanding takes time, delaying the customer benefits for customers. Principle 6 by design demands that the time to learn is short. Accelerating these cycles requires continuous testing: agile in execution, iteratively in approach, and measurable in impact, cycles of continual improvement with customers at their centre. Changes, not for customers as a single cohort, but where each customer is a separate cohort. Truly personalised, with none of the usual barriers that get in the way of making it happen.
Democratising the design of lending journeys
When journeys (perfected by testing) need to be personalised down to smaller and smaller cohorts of customer group, requiring near-constant iteration, what gets in the way? Hard coding. How can lenders orchestrate customers first journeys when traditional tooling and methods have dictated the need for expert IT resources to deliver every change?
PrinSIX's digital onboarding platform addresses this challenge by empowering the business to own the customer journey, maintaining, and improving it without the need for IT resources. Translating learning and insight into execution through a visual editor into something non-technical people can understand. Removing IT backlogs as a barrier to delivering meaningful change centred around customers. Putting lending journey design into the hands of business people who have a firm grasp of how lending works and the constant impacts of getting journeys wrong—in terms of impact on lowered customer experience and risks to the vulnerable, while also able to optimise key commercial metrics to create good outcomes for their customer and themselves.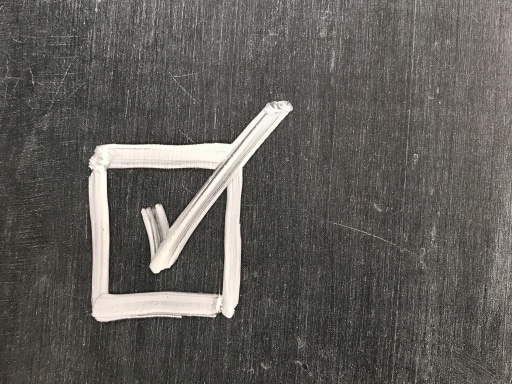 There is a strong argument that the regulatory environment of the UK has forced the in-dustry to 'do better' when it comes to treating customers fairly, although many inside the industry would argue that desire has always been there. What has been missing are the tech tools to turn those ambitions into actions.
Principle 6 has created better outcomes and protections for consumers, but it's also created global leadership in the UK FinTech industry, with technology and process coming together in smarter ways to solve these problems—and it's happening 'further and faster' here in the UK.
Our recommended checklist to adopt Principle 6 by Design goes as follows:
1. Adopt a digital first approach to customer engagement and onboarding.
2. Install iterative testing and validation of continual improvement of onboarding journeys.
3. Ensure that onboarding platforms can 'fine grain' journeys to smaller cohorts of customer to better tune to circumstances and needs.
4. Before investing in IT, make sure it offers the 'cohorts of one' experience across UX, comms and third-party services and platforms.
5. Democratise journey design and iteration to place it in the hands of lending practitioners.
6. Embrace advanced UX technologies that boost customer empowerment across multi device and multi session. engagements with a 24/7 delivery capability.
7. Audit data security, privacy and operational quality for peace of mind that Principle 6.
I
an Tomlin is a FINTECH management consultant and writer on the subject of enterprise computing and organizational design.  Ian has written several books on the subject of digital transformation, cloud computing, social operating systems, codeless applications development, business intelligence, data science, office security, customer data platforms, vendor management systems, Managed Service Provisioning (MSP), customer experience, and organizational design.  He can be reached via LinkedIn or Twitter.
About PrinSIX
PrinSIX transforms digital customer journeys in regulated and risk environments by offering a fully flexible solution to orchestrate UX, communications, internal and third-party data sources, and third-party applications to optimise business's commercial and risk objectives.  The platform combines digital and analytical technologies to allow the creation of hyper-personalised customer journeys without the need for IT development or maintenance.
Optimise digital onboarding by simplifying journeys, transforming understanding and accelerating improvement – achieving the optimal balance between Acquisition Cost and Lending Risk.
For more information please get in touch.